San Francisco's Noe Valley Coffee Spins Laundromat into Noe CafeDaily Coffee News by Roast Magazine
In the San Francisco neighborhood of Noe Valley, a longstanding laundromat with a quaint coffee bar up front has entered a new cycle. The jumbo-size washers and dryers within the former Spin City Coffee space have been moved out in favor of a full-on coffee bar and small-batch roastery under the new name Noe Cafe.
After launching roughly a decade ago as a hybrid serving Blue Bottle Coffee amidst the din of tumbling garments, the team behind the Noe Café began roasting under the name Noe Valley Coffee in 2014. A gleaming white Diedrich IR5 roaster now supports that effort from behind a walnut standing-height bar, giving visitors a spectacle of production.
Exhaust from the Diedrich passes through an Inproheat thermal oxidizer, assuaging concerns from neighbors around the predominantly residential corner of Sanchez and Clipper. The former laundromat's tall glass windows continue to let plenty of light inside, brightening some new laptop-friendly tables and spacious wooden booths.
In addition to opening the new shop, Noe Valley Coffee Co-Owners Maricar Lagura and Christian Ritter have been cultivating the company's wholesale business throughout the city, which is supported off-site by a 35-kilo-capacity Loring Kestrel.
Ritter, who roasts every batch of Noe Valley coffee while focusing sourcing efforts on Latin America, told DCN that despite the dip in wholesale activity due to shutdowns in response to the coronavirus pandemic, the company's roasting operation has been busy.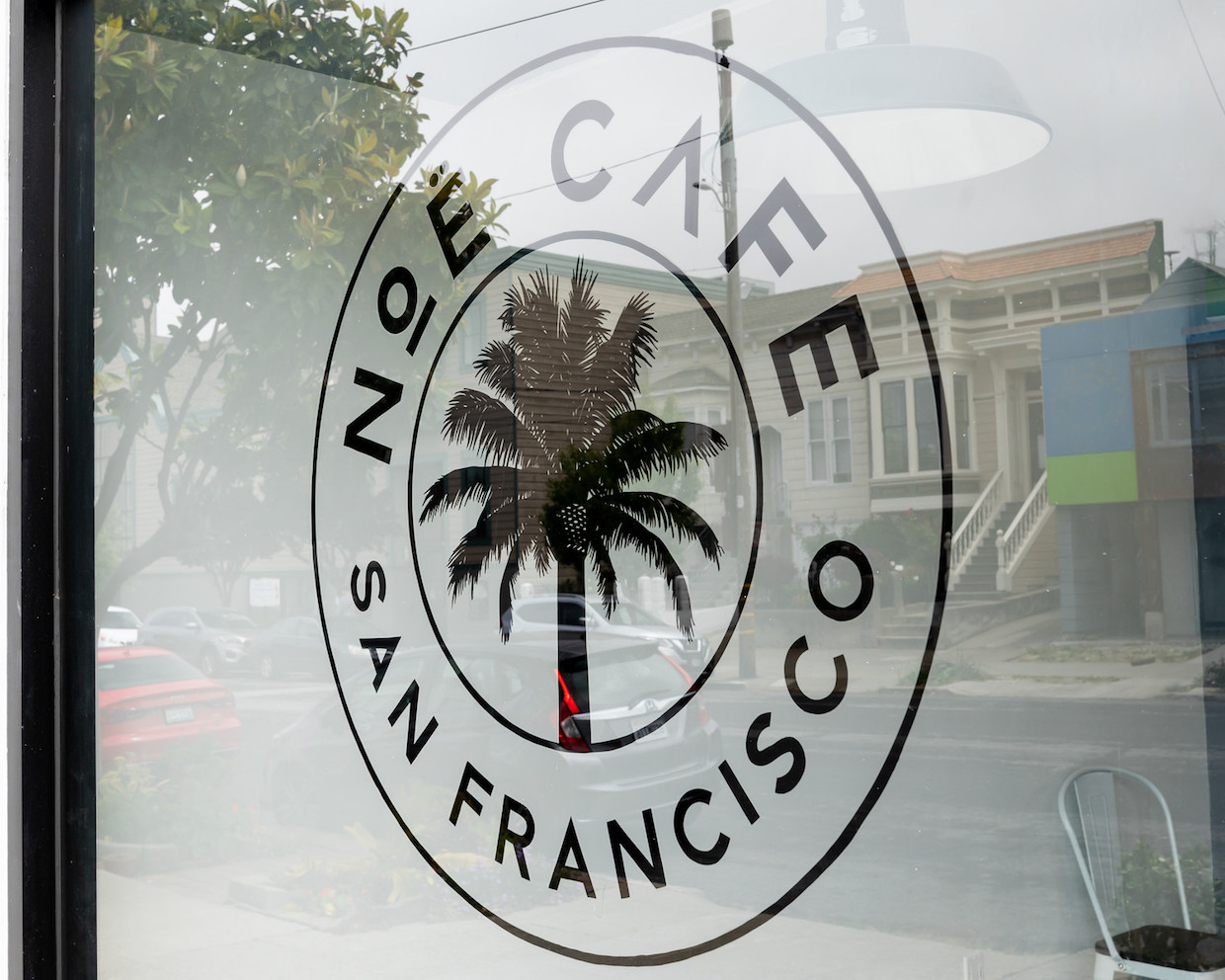 "For the roasting side of the business, COVID-19 has actually increased sales," said Ritter. "We attribute this to more people working and making coffee from home."
At the same time, the pandemic did cause a roughly two-month delay in getting the remodeled and expanded roastery cafe up and running.
"We feel thankful for the work we were able to accomplish during the stay-at-home order," said Ritter. "We have had to adapt our sales model and plan for more disposable use and also to limit our planned service offerings."
Though initially only open for takeout and leaning heavily on online ordering and curbside pickup, as of this week Noe Cafe was able to start serving customers at the eight tables on the sidewalk outside of the shop, making fuller use of its new NotNeutral ceramics, La Marzocco espresso machines, Mahlkönig grinders and Fellow pourover equipment.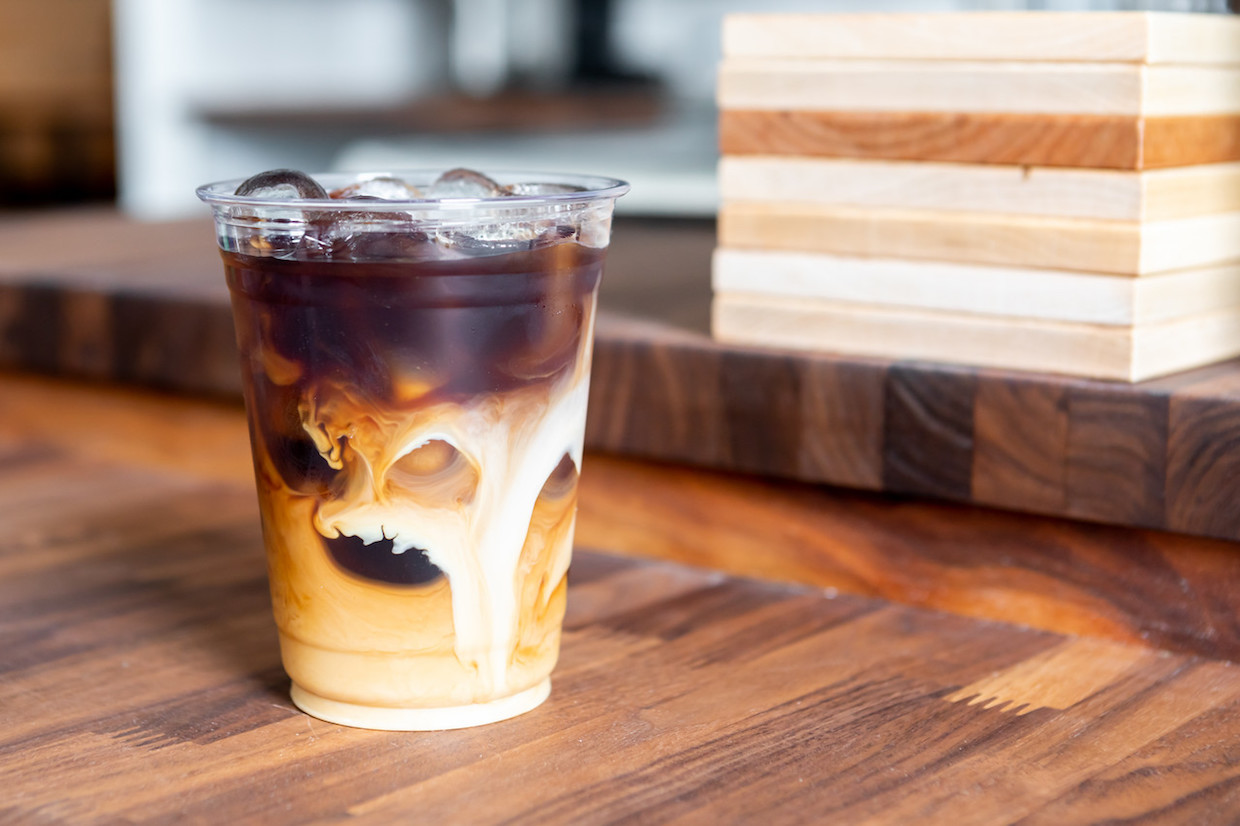 "This is an exciting time for us," said Ritter. "We have been extremely grateful for the strong community response to the cafe and just want to provide an amazing experience from the bean to service when people come in."
An Oktober Model 7 crowler sealer has facilitated large-format cold brew options for takeaway sales, and Ritter said they're hoping to have a beer and wine license in hand by mid July.
"This is more than just a cup of coffee," said Ritter. "This is a community, and we want to support and be supported by our community. We have an amazing team in place, and despite the chaos of 2020, we are open, and so far the response has been very positive, and we appreciate everyone who came together to make this happen, including support from the neighborhood."
Related Reading
Howard Bryman
Howard Bryman is the associate editor of Daily Coffee News by Roast Magazine. He is based in Portland, Oregon.