Glitter Cat Shines a Light on Roasters with New Subscription ServiceDaily Coffee News by Roast Magazine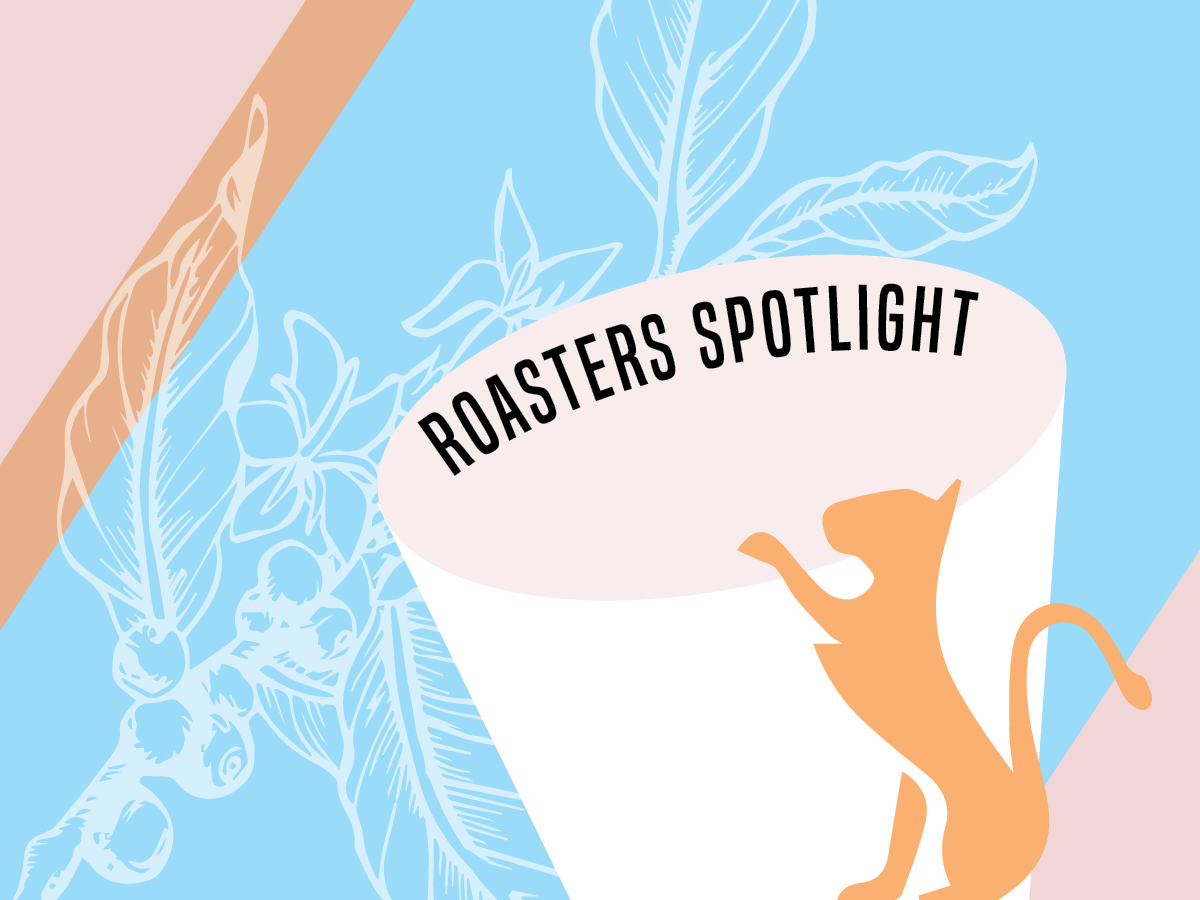 While plenty of roasted coffee subscriptions focus on the roasting brand behind the coffee, precious few focus on the people behind the machines.
With green coffee generously supplied by Seattle-based Atlas Coffee Importers, Glitter Cat Barista is doing the latter, this month launching a roasted coffee subscription platform called The Roasters Spotlight.
The subscription follows the Los Angeles-based nonprofit's stated goal of reimagining the coffee industry through accessible events, competitions and training for marginalized hospitality professionals. The organization successfully pivoted to online event management in 2020, a year that also happened to see an uptick in home sales for roasted coffee.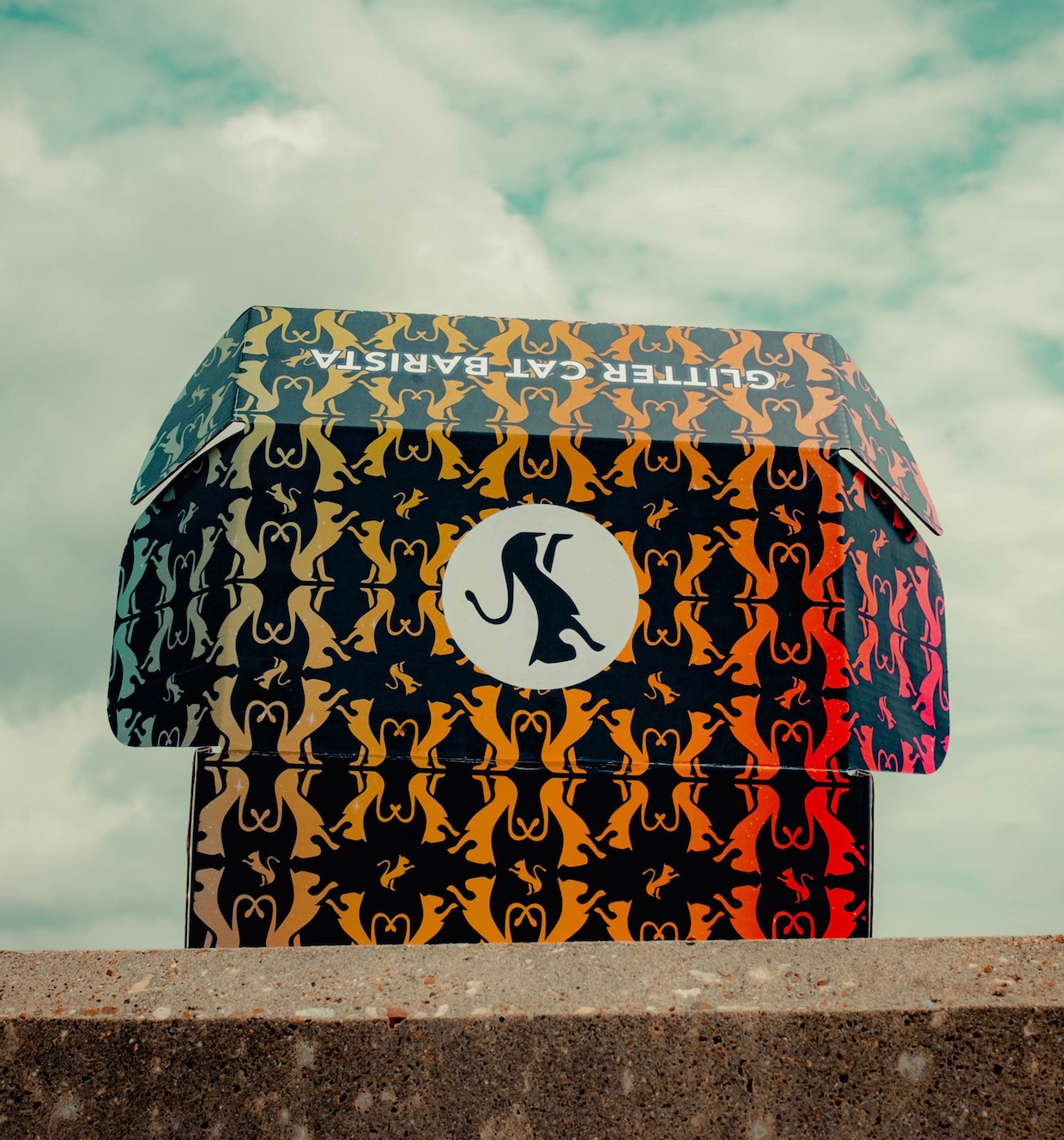 Glitter Cat's Roasters Spotlight will highlight the roasts and aesthetic interests of people who have taken part in Glitter Cat programming and events since the organization's launch in 2018.
The subscription includes shipments of one 12-ounce bag of coffee per month, an informational card and Glitter Cat Barista swag.
"The Roaster packages the coffee with a custom label and bag and is branded to represent them as a roaster," Glitter Cat Barista Founder and Chief Glitter Officer Veronica P. Grimm told DCN. "Each month the coffee packaging and box vibes will be totally different and unique to the featured roaster.
Subscription sales launched yesterday, with the first bag of coffee roasted by Three Keys Coffee Co-Owner Tio Fallen, winner of GC's inaugural online roasting competition, called the DiGiTiTiON. The coffee is called "A kid from Decatur/Beautiful People."
Forthcoming featured roasters in the series include Favor Coffee Founder Christina Chin and Southeast Michigan-based roaster Jess Harmon.
In an announcement of the new service, Glitter Cat wrote, "Through this monthly spotlight, Glitter Cat aims to highlight the individual expressions and forward thinking roasting and storytelling of those who are challenging the norms of what a roaster looks like and what great roasted coffee tastes like."
Related Reading
Nick Brown
Nick Brown is the editor of Daily Coffee News by Roast Magazine. Feedback and story ideas are welcome at publisher (at) dailycoffeenews.com, or see the "About Us" page for contact information.