Happy Birthday From Cocktail Builder!
Psst. A little bird told us it's your birthday. Don't worry: You don't look a day over 21! In fact, we're going to celebrate you like you're 21 by recommending all the things you need to round out your home bar (now that you're legally able to drink and all).
We wish we could send you these presents ourselves, but since we don't have your address, it's up to you to treat yourself to something special. Or you could always print this out and stick on the fridge as a not-so-subtle hint to your family and friends. Whichever you choose, we support it. Happy birthday, cocktail connoisseur.
You don't need to wait years to get the taste of top shelf whiskey. Just drop this infusion spiral into a moderately priced (or hell, even super cheap) bottle, and in less than two weeks you've got bold, barrel-aged flavor.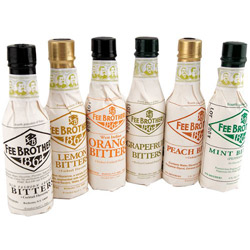 Fee Brothers Cocktail Bitters Set ($52) With one tiny drop, bitters can transform a drink. It's a necessary ingredient for anyone who crafts cocktails at home, but which kind should you choose? Luckily, you don't have to. This set comes complete with six hand-selected bottles, from orange to grapefruit to old-fashioned aromatic.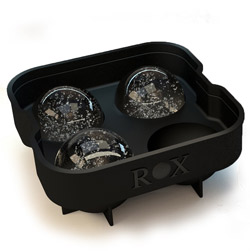 Rox Ice Ball Maker ($9) Not only do these round ice balls look more interesting in your drink, but there's actually some science on their side. The spheres have less surface area than typical ice cubes, so they melt at a much slower rate. For those who want to taste the whiskey, not the water, this mold is a must-have.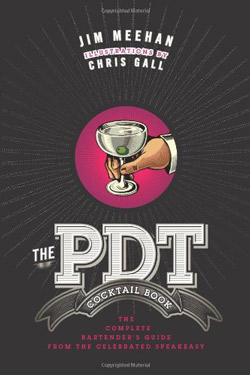 The PDT Cocktail Book ($14) This cocktail collection is the brainchild of Jim Meehan, the operator and mixmaster at the PDT lounge in NYC. The most meticulous bartender in the city offers 304 recipes in his book, as well some juicy behind-the-scenes secrets. Men's Health was right when they named this the new-school bible for the cocktail geek.
Well, what are you waiting for? Get shopping. You deserve it this year.