Go Fund Bean Launching Bean to Bean Mentorship ProgramDaily Coffee News by Roast Magazine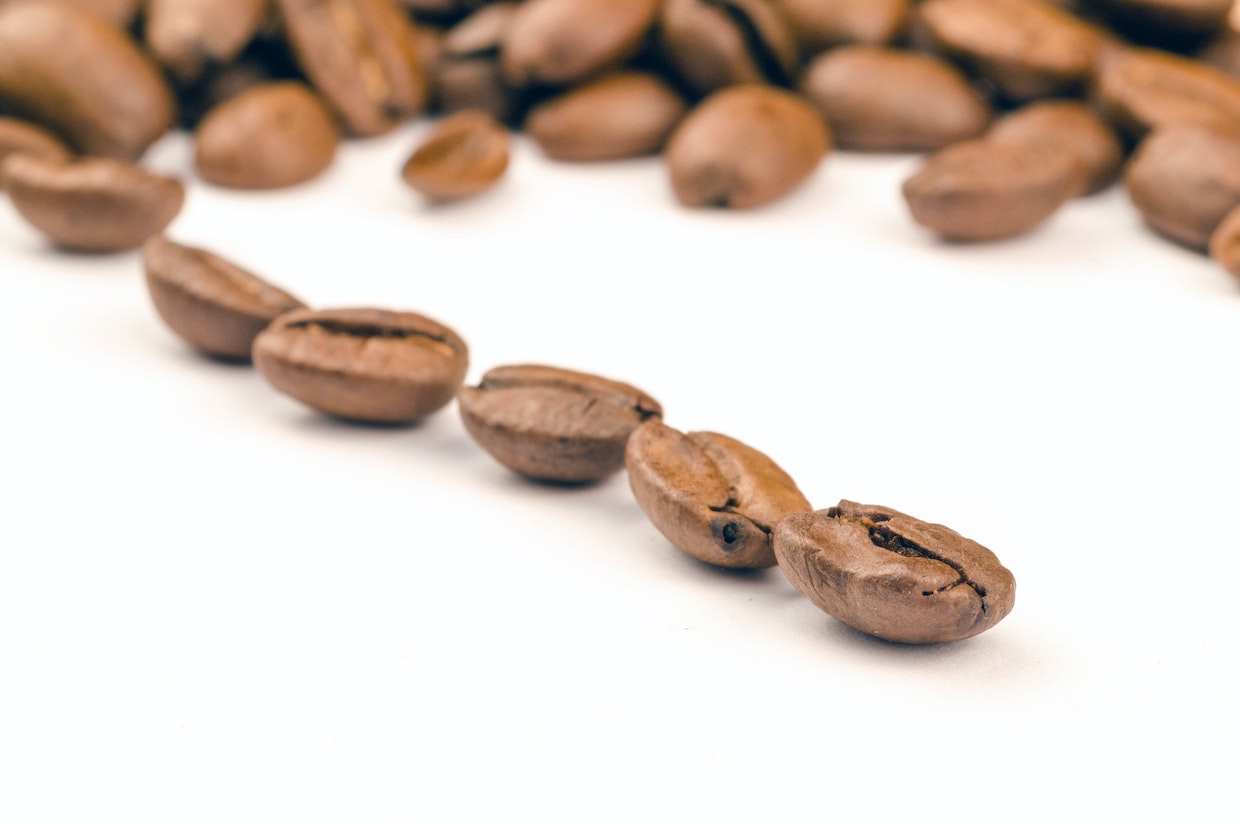 The coffee worker support nonprofit Go Fund Bean has announced a new mentorship program called Bean to Bean.
For the initial run of Bean to Bean, Go Fund Bean is seeking participation from 10 seasoned coffee individuals to serve as mentors to 10 people who are new to the industry but seeking to expand their opportunities or seek direction.
"Our goal is to help baristas find ways that they can grow and stay in the industry, and to give them an incredible resource to do so," Go Fund Bean said in a launch announcement for the program. "Mentoring is such an important avenue for professional and personal growth and Go Fund Bean is so excited to be offering a formal program to facilitate that!"
Go Fund Bean, which was created by Adam JacksonBey at the onset of the COVID-19 pandemic as a virtual tip jar aggregator and has since expanded to lead numerous fundraising programs to benefit hourly coffee workers, is incorporating Qooper software for the online mentorship program.
The group said mentorship will primarily occur one-on-one although there may be some activities that involve larger groups. The first round will begin in May and run through the summer, the group says on the Bean to Bean page.
Applications for mentors are currently through Friday, April 9. Go Fund Bean will begin accepting applications from people seeking to be mentored within about two weeks.
Interested mentors can apply using this link and invite code 257898.
Related Reading